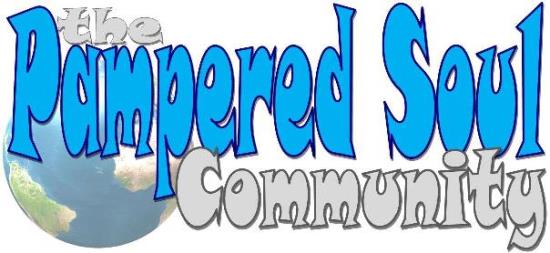 ---
ComUnity Xpression Pampered Partnerships Soul Connections
---
This is a community of women and men who have a desire for creative freedom. That freedom may manifest in creating something magnificient that gains notoriety in the world or it could be simply a place to pass your words of wisdom on to a new generation.
Our Community provides:
An international communication centre, ComUnity Xpression, which includes networking events and an online magazine. This tribe of creative people support you to excel physically, intellectually, emotionally and spiritually.
Education and entertainment through Soul Connection, ongoing webinars/workshops to support you to move into an action plan for doing what you love; and
A funding proposal, Pampered Parnerships, through which we create funding for whatever we would like to pursue next in our lives. For some, it will be a retirement fund; for others, a special project.
---
©The Pampered Soul Community 2021 1-416-907-4239
pamperedsoulcommunity@gmail.com